Plundering, Reusing and Transforming the Past:
Grave Robbing and the Reuse of Funerary Material in Late Antiquity
Research project Abteilung für Alte Geschichte und Rezeptionsgeschichte der Antike
August 2018 - July 2022
funded by the Swiss National Science Foundation
Project members:
Keywords: tomb robbing, roman law, funerary culture, memory, late antique statuary, spatial turn, biography of objects, urban transformations, image transformations, spolia, oblivion
From the later 3rd until the 6th century, tombs that had fallen into oblivion were frequently subject to robbery and spoliation. This phenomenon can be observed across the entirety of the late imperial and early medieval world. It is attested not only by a large quantity of legal, literary and epigraphic sources but also by archaeological evidence, since the marble decorations of tombs in particular were reused not only as spolia within walls and streets but also as décor elements within public (e.g. bath buildings, churches, latrines, fountains, nymphaea) and private buildings (villae and domus). For floors, funerary inscriptions were often visibly integrated (fig. 1) and grave reliefs, sarcophagi and even funerary statues of the deceased were reused as ornamenta for the late antique sculpture décor. The spoliation of tombs and the transferal and reuse of funerary material can therefore be connected with major transformations of cities and societies.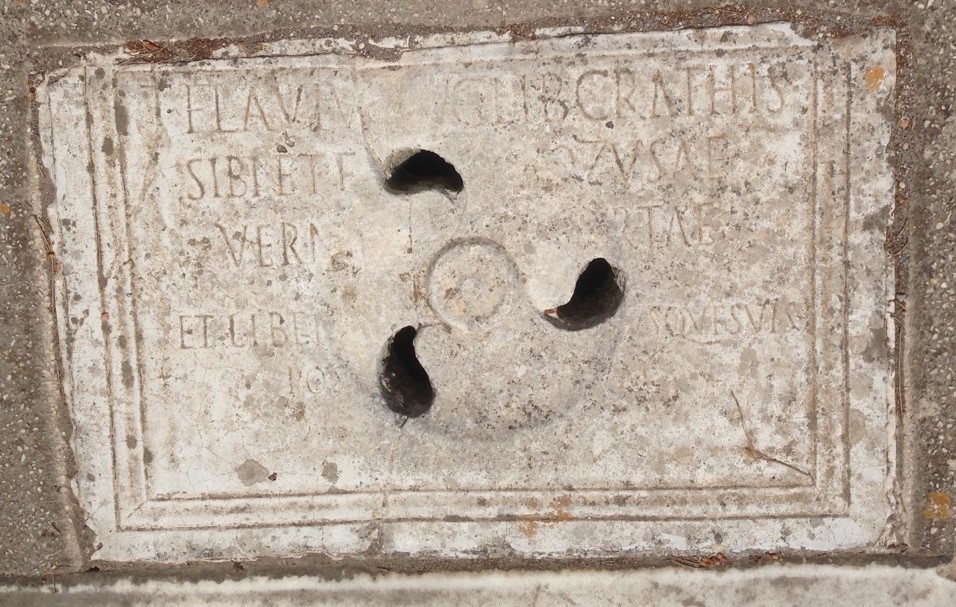 Aim of the research project:
The aim of this research project is to collate for the first time all archaeological, epigraphic, literary and legal sources that describe the social practice of grave robbing and the associated reuse of funerary material (especially marble décor) in the late Roman empire (both the western and eastern Roman empire) in public and private contexts. With current field methods and theories of ancient urbanism, survey campaigns in Italy and Asia Minor, as well as the strong implementation of social anthropological theories (object biographies) and reception theories, new insights on the comprehensive transformation of the late antique city, society and its image world will be obtained. Furthermore, the project will place a wider focus on grave robbing or what is called grave robbery (fig. 2), identifying whether these phenomena occurred especially in times of major political instability from antiquity until the very modern period.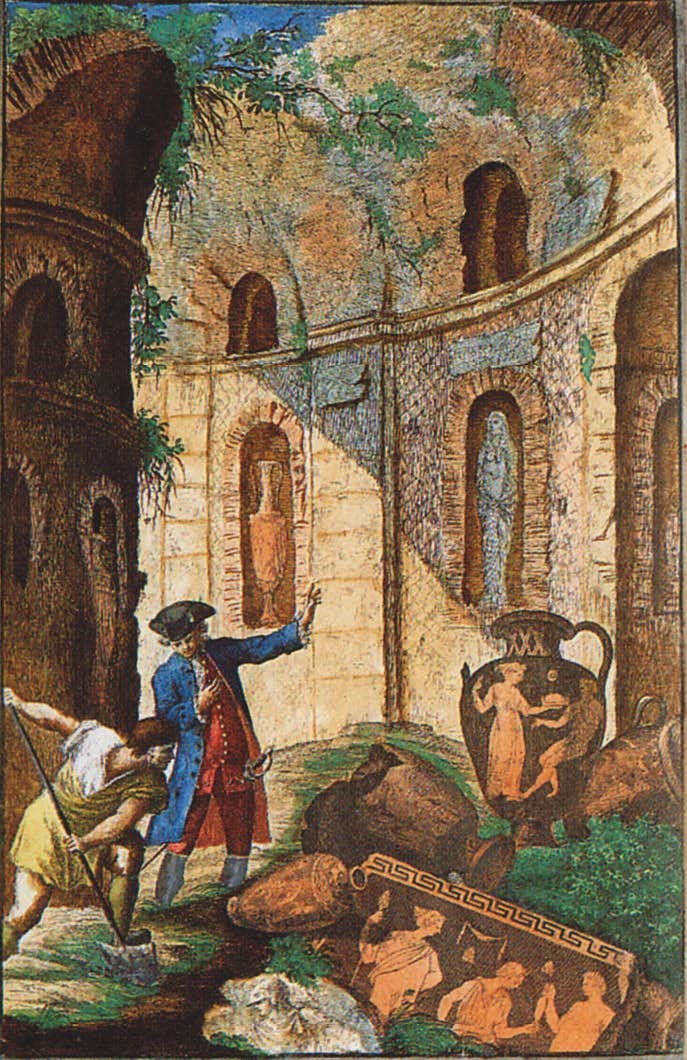 Project outcomes will include a workshop, an international conference, survey campaigns, several publications (a monograph, a dissertation, edited volume and articles) and an online accessible database of the archaeological, epigraphic, literary and legal resources collected in the course of the project.